The high-rise building was constructed in 1993 in the office submarket Neuss-Hammfelddamm and is located at Europadamm 2-6. In total, the office building has approx. 10,700 sqm of rental space spread over 10 upper floors, as well as an underground car park with 260 parking spaces. The multi-tenant object offers space for well-known tenants such as Creditreform and KBHT and has an occupancy rate of approx. 80 %.
The purchaser plans to stabilize and fully let the property to maintain the property over a long-term period.
Rheinwert managed the sale of the property in the form of an exclusive mandate.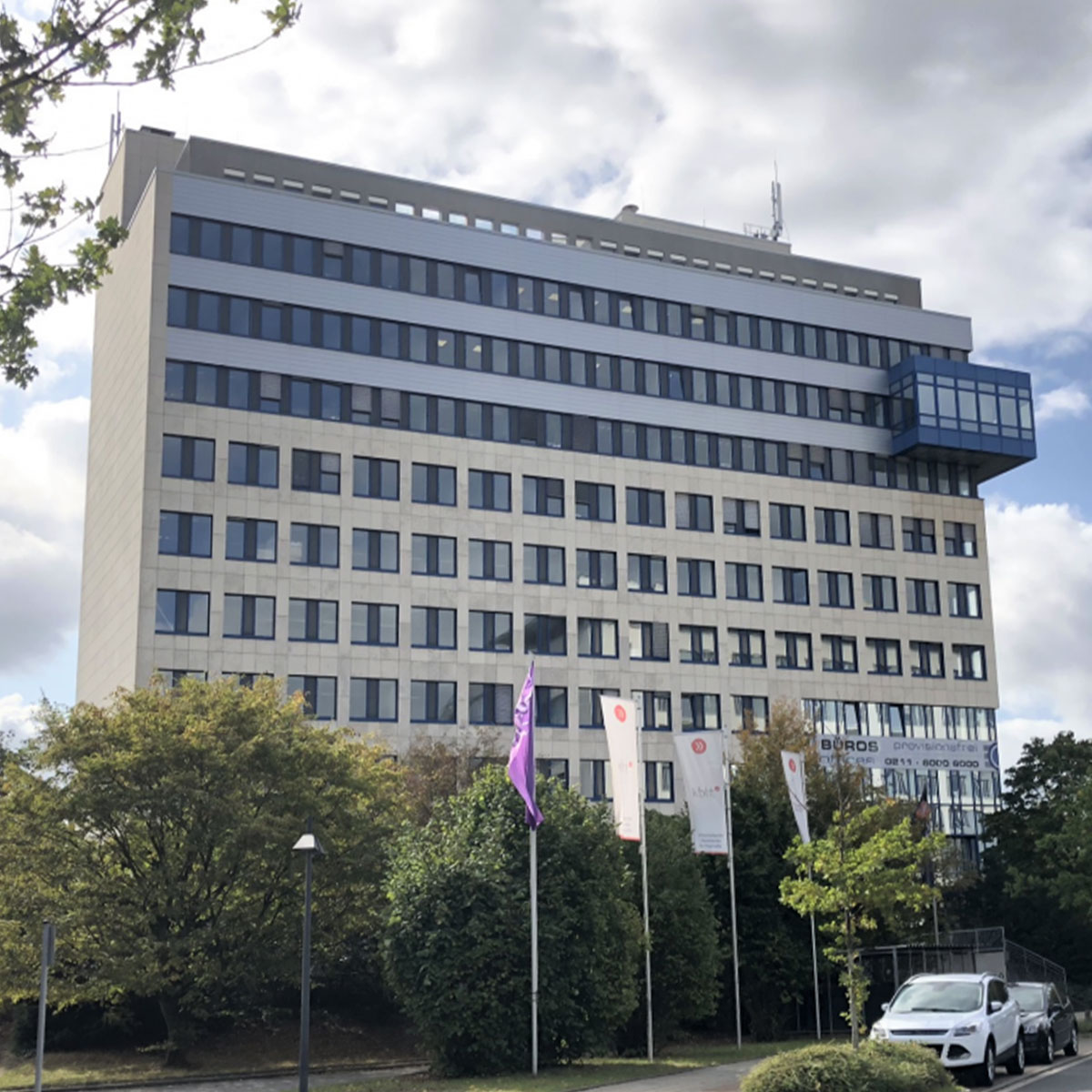 purchase price category
€ 10-20 mio
seller
drinagh co-operative