creating lasting added value for real estate together.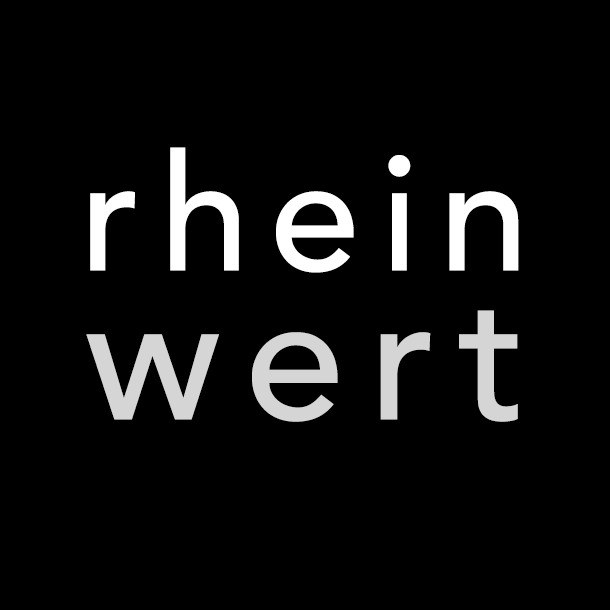 Welcome to Rheinwert Immobilien. Your added-value real estate consultancy. As a specialised, owner-managed company, we focus on providing strategic support to wealthy families, private investors and institutional investors in complex real estate decisions regarding purchases and sales. Our consulting services focus on the market in North Rhine-Westphalia in the asset classes of office, residential and mixed-use properties from 'core' to 'opportunistic' with an investment volume of more than five million euros.
more we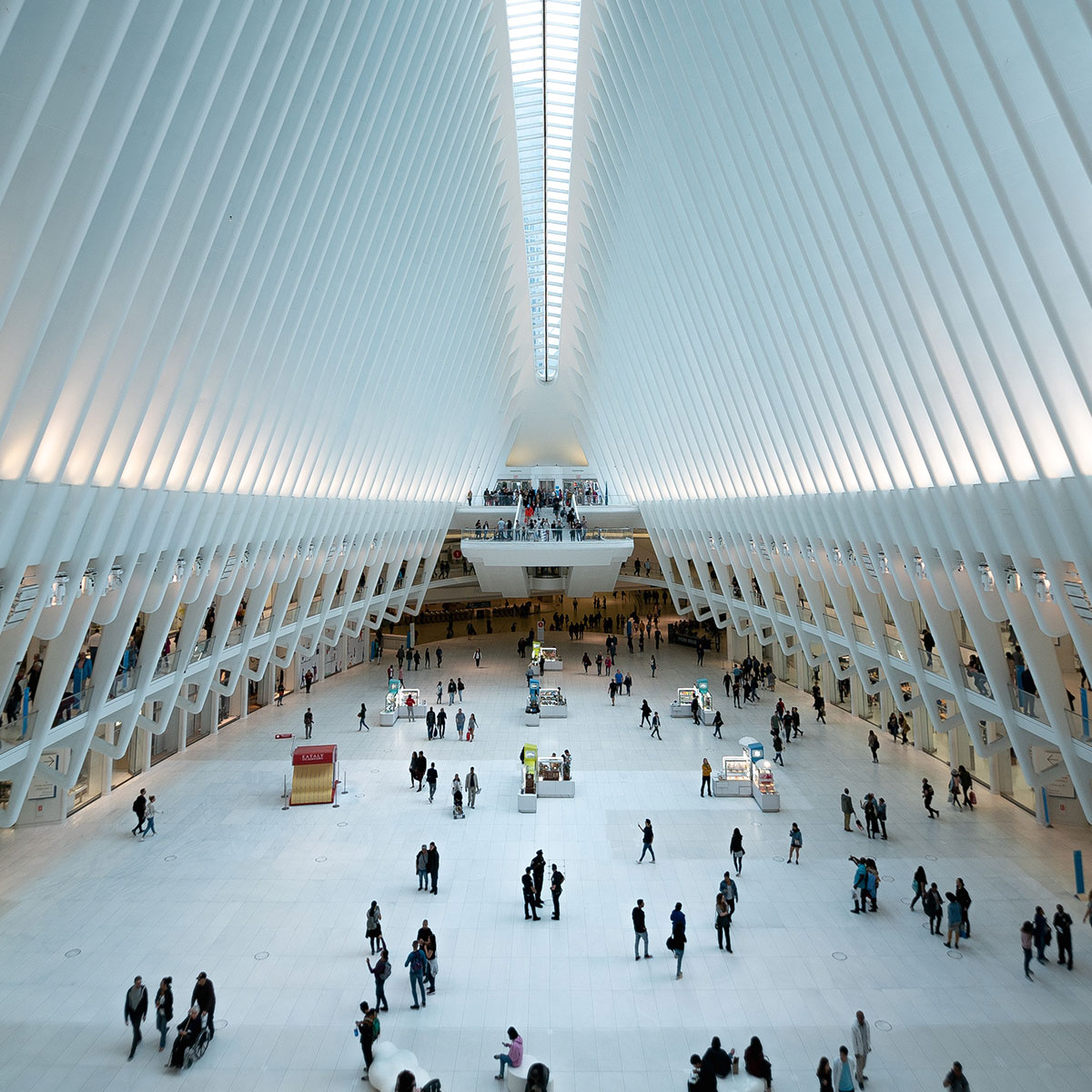 Transaction volume in millions of euros
Years of real estate experience
for us, more advice means going the extra mile.
more consulting
the requirement for increasing value is more long term.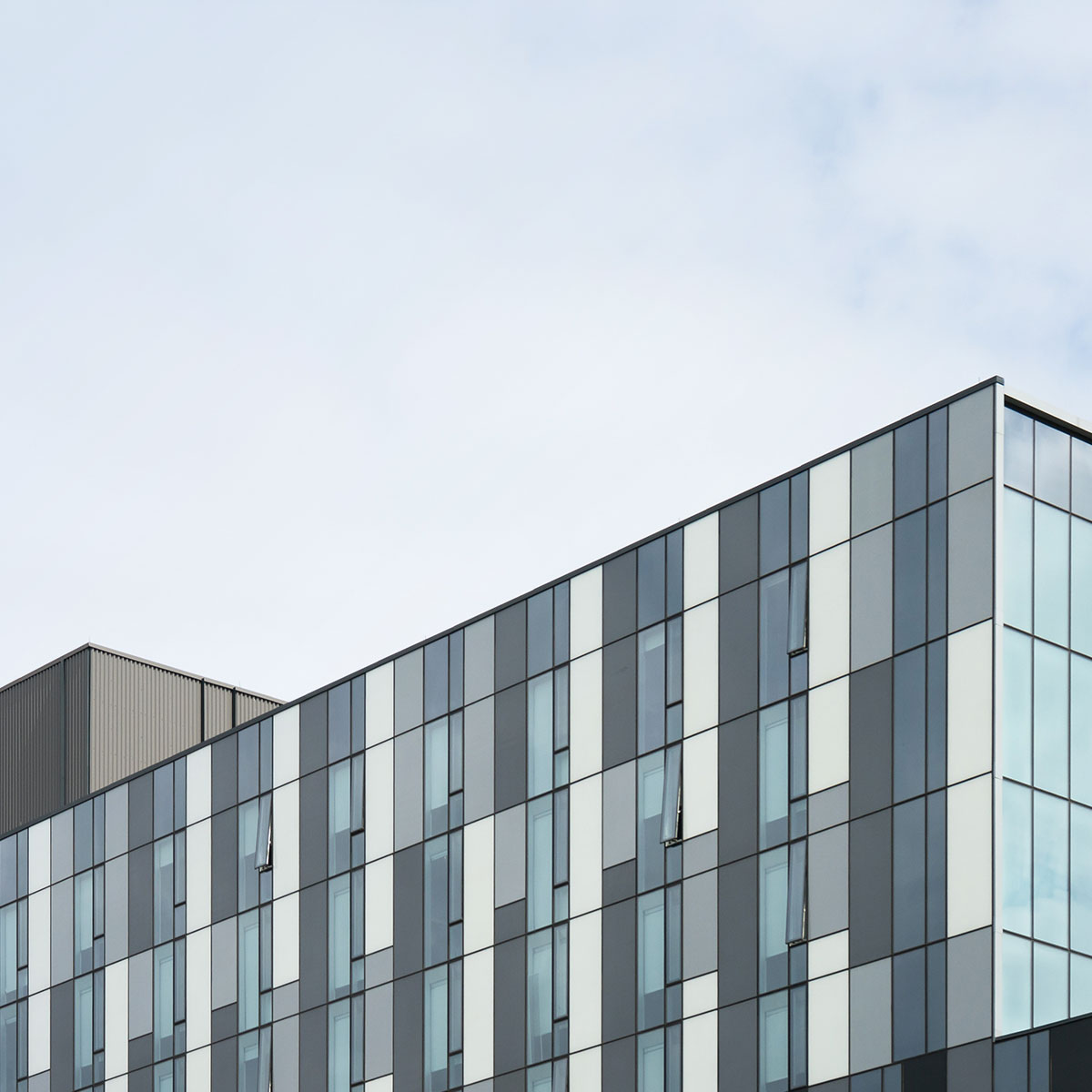 more investment
more attention to detail creates the right framework.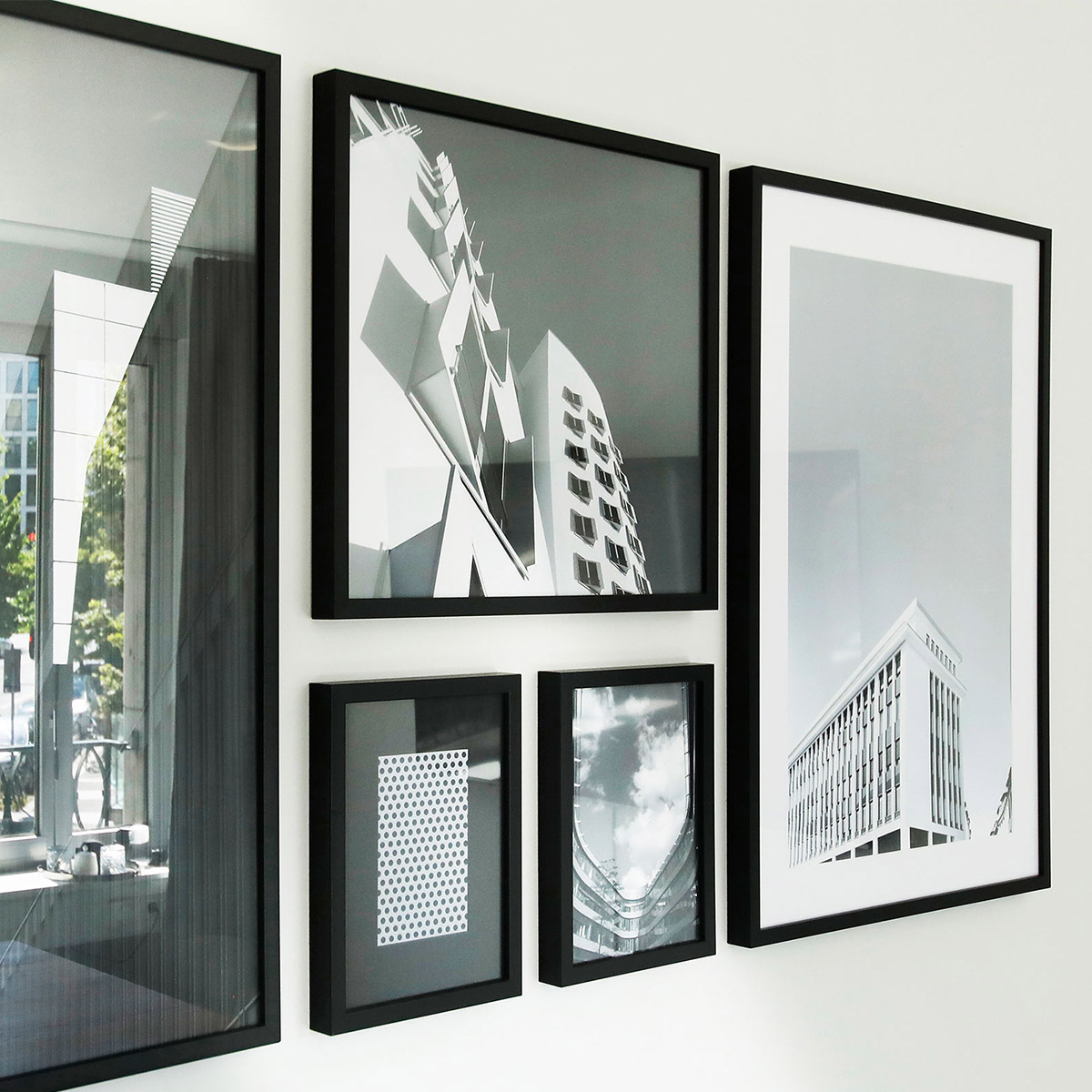 more more
Discover a selection of individual projects that we have successfully accompanied and implemented for our clients.
more references
As experts in the real estate markets between Cologne and Düsseldorf, we publish the annual rheinwert 'Rheinschiene Market Report'. We'd also be happy to prepare individual valuations of your existing properties and interesting investment opportunities for you.