more investment //
sometimes we deliberately take a risk.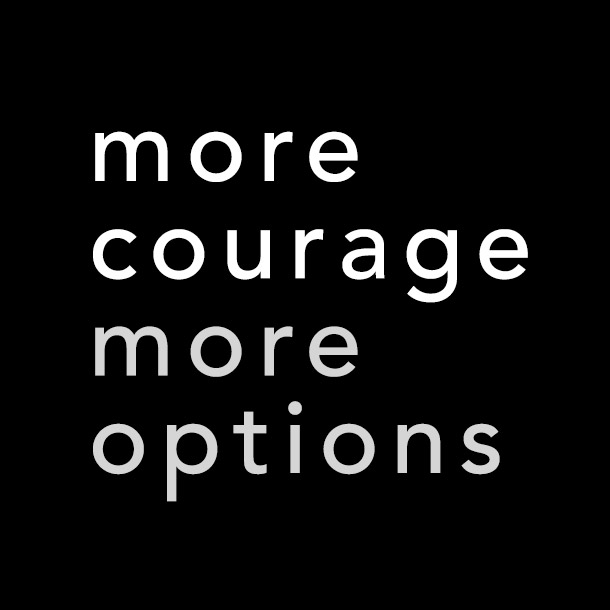 We invest in yield-oriented portfolio properties and land with potential for appreciation. In doing so, we deliberately take risks and acquire properties in the 'value-add' area as well as in the 'opportunistic' segment in the North Rhine-Westphalia area. We concentrate on difficult properties with vacancies, structural defects or impending rent evictions with an investment volume of up to five million euro.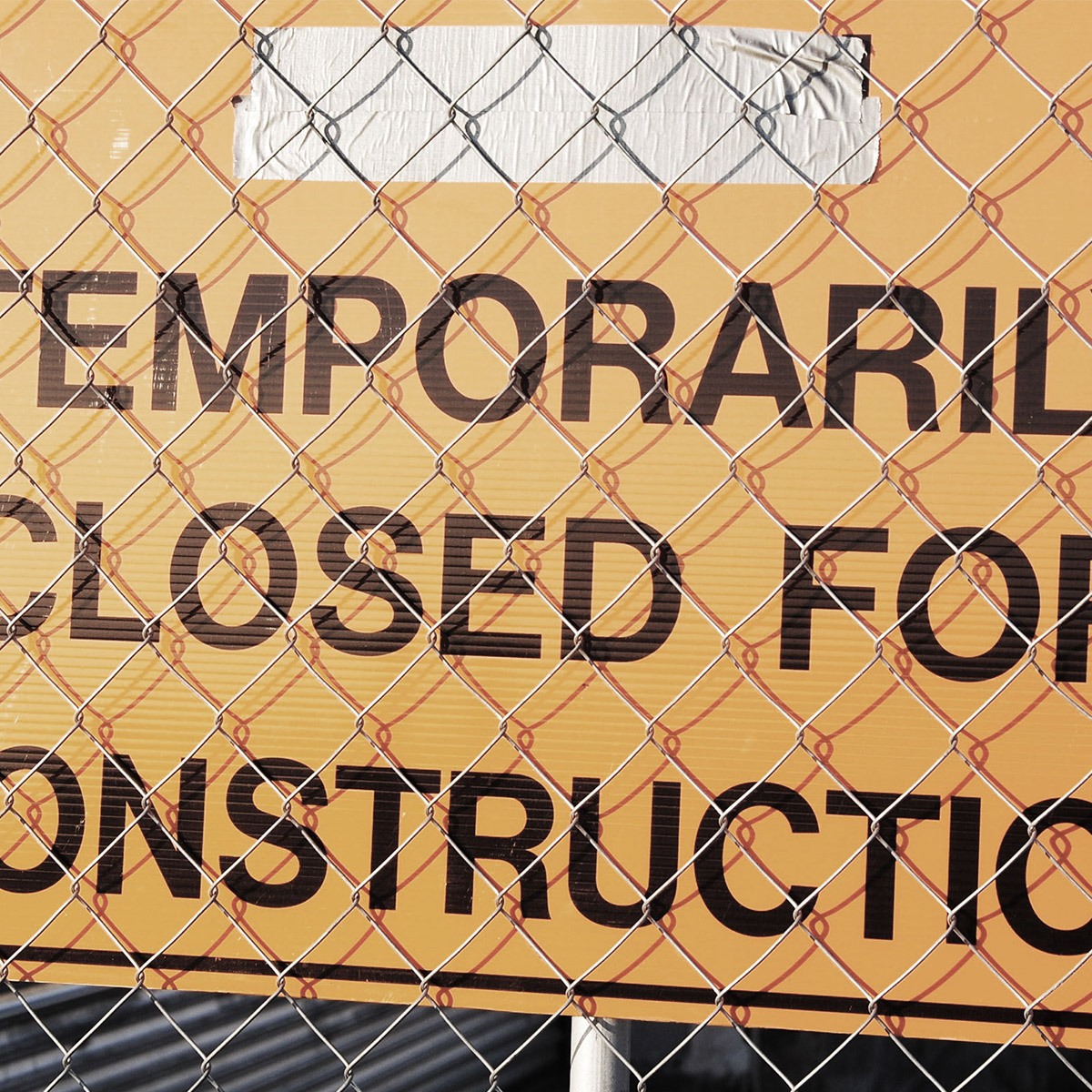 Our goal is to stabilise and increase the value of the properties in the long term through active asset management. Our acquisition strategy is based on a resilient, regionally grown network of architects, lawyers, banks, craftsmen and construction companies. These partners form the solid foundation for the acquisition and long-term operation of the properties.
We're also happy to work with brokers and agents to identify suitable investment properties according to our purchase profile
.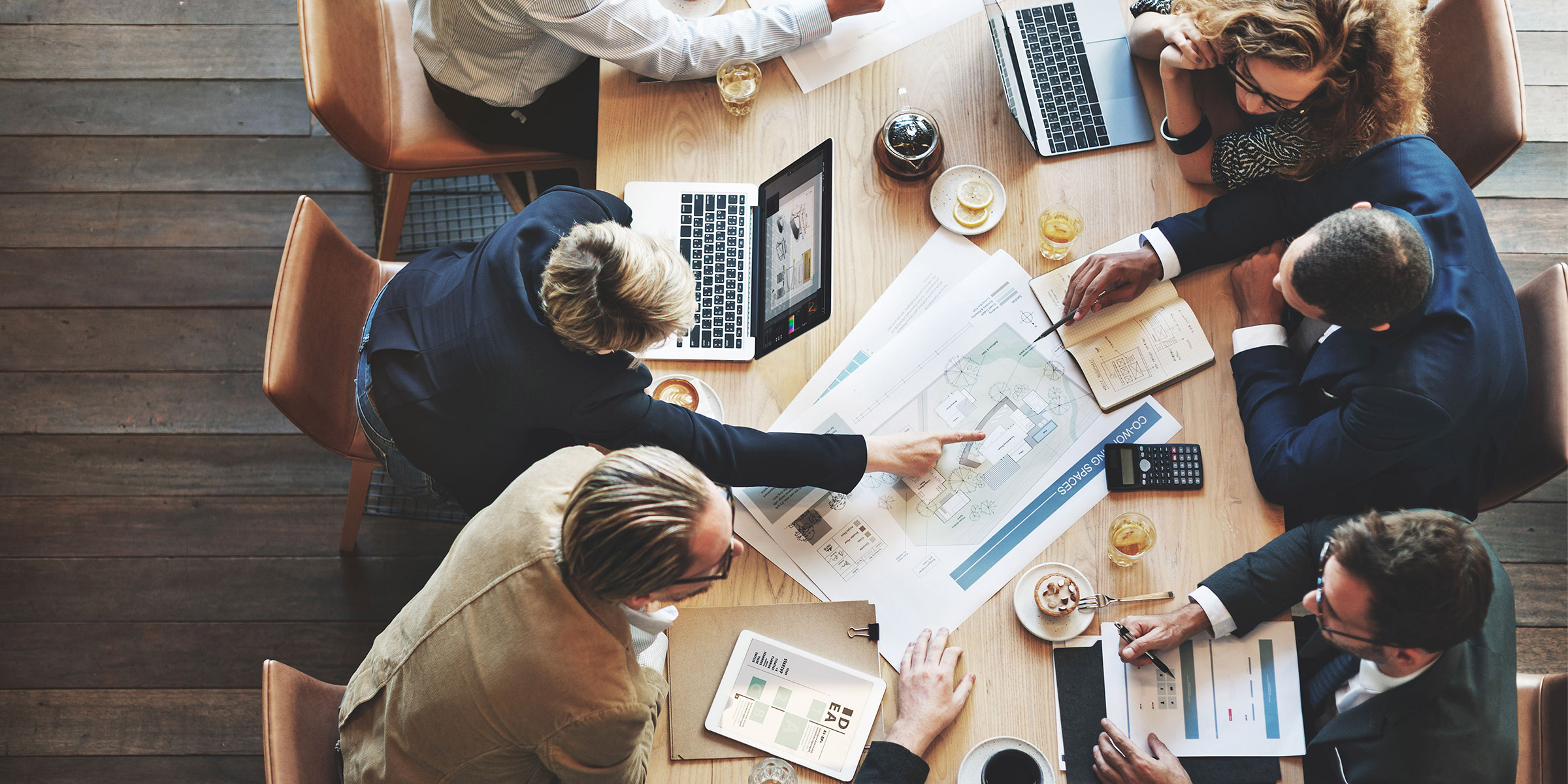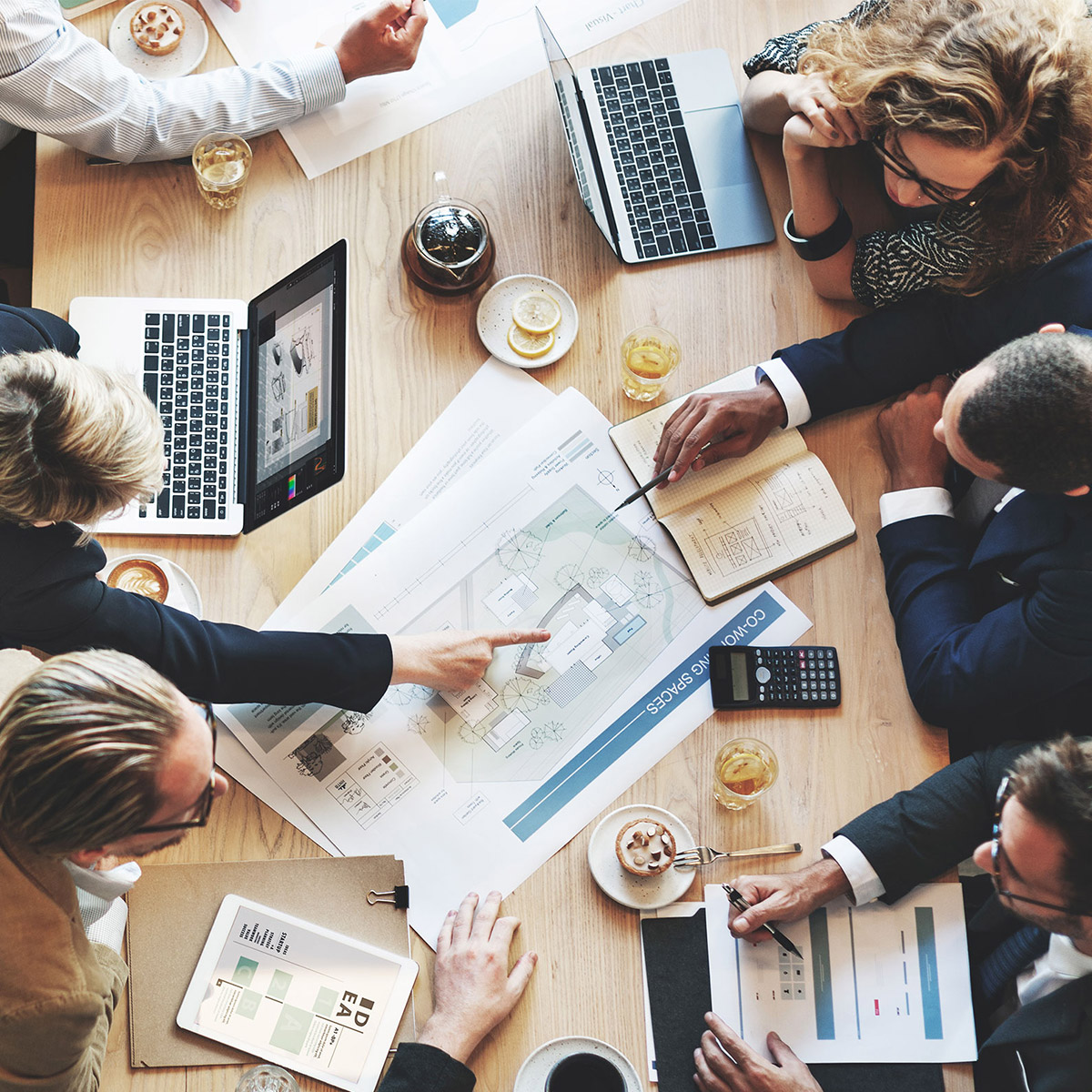 discover more: our current investment portfolio.