In 2018, the largest deal in Düsseldorf was sold for about € 270 million to Arminius Kapitalgesellschaft. The Metro headquarter has a rentable area of about 75,000 sqm with 1,900 parking spaces and was sold for an Investor-club consisting of German pesion funds.
Build from 1996 to 2006, the headquarter was completed with six office buildings and a parking garage. The metro campus is located in the submarket of Flingern-Nord. Single Tenant is the Metro AG itself with a rental agreement of about 20 years.
Rheinwert advised the seller in this transaction.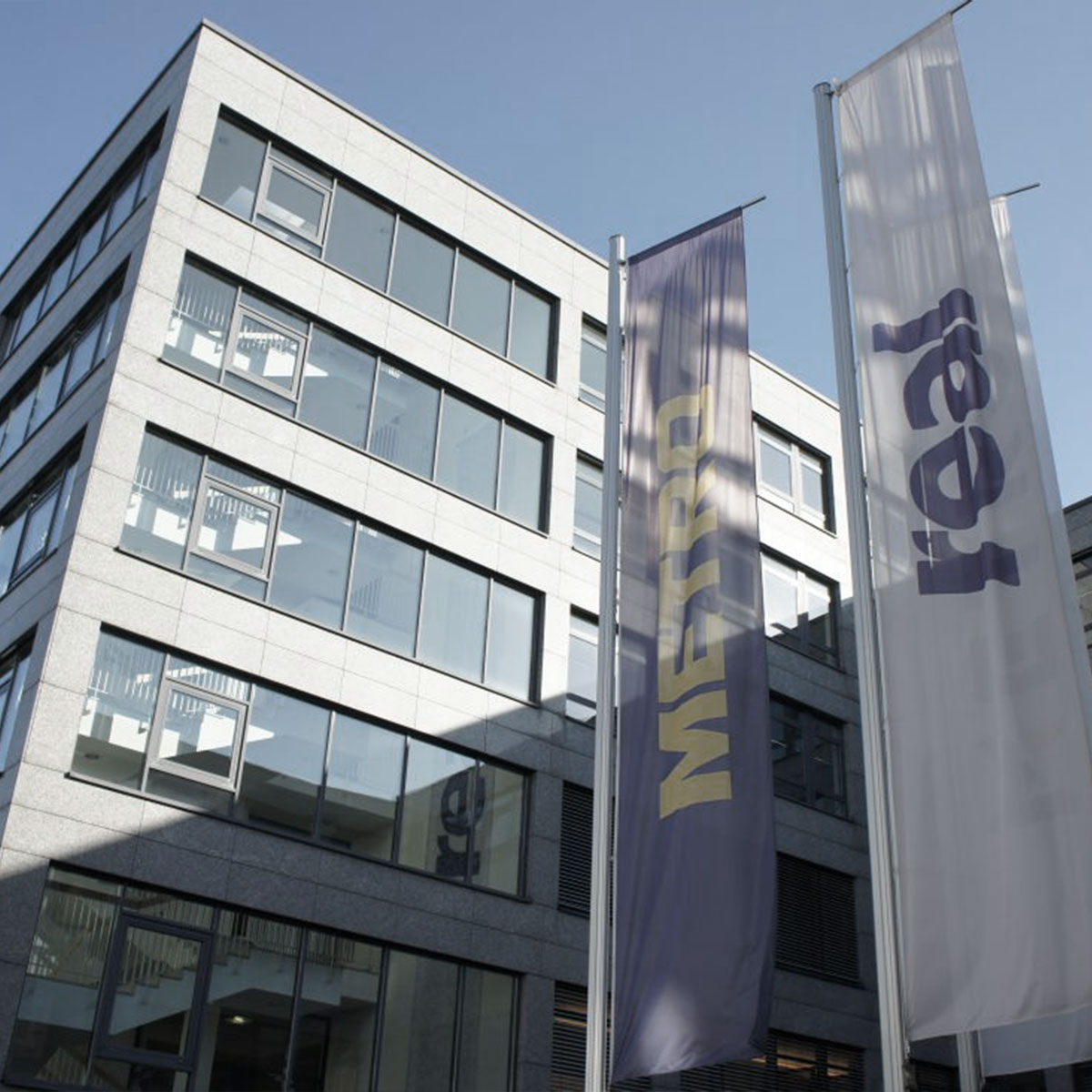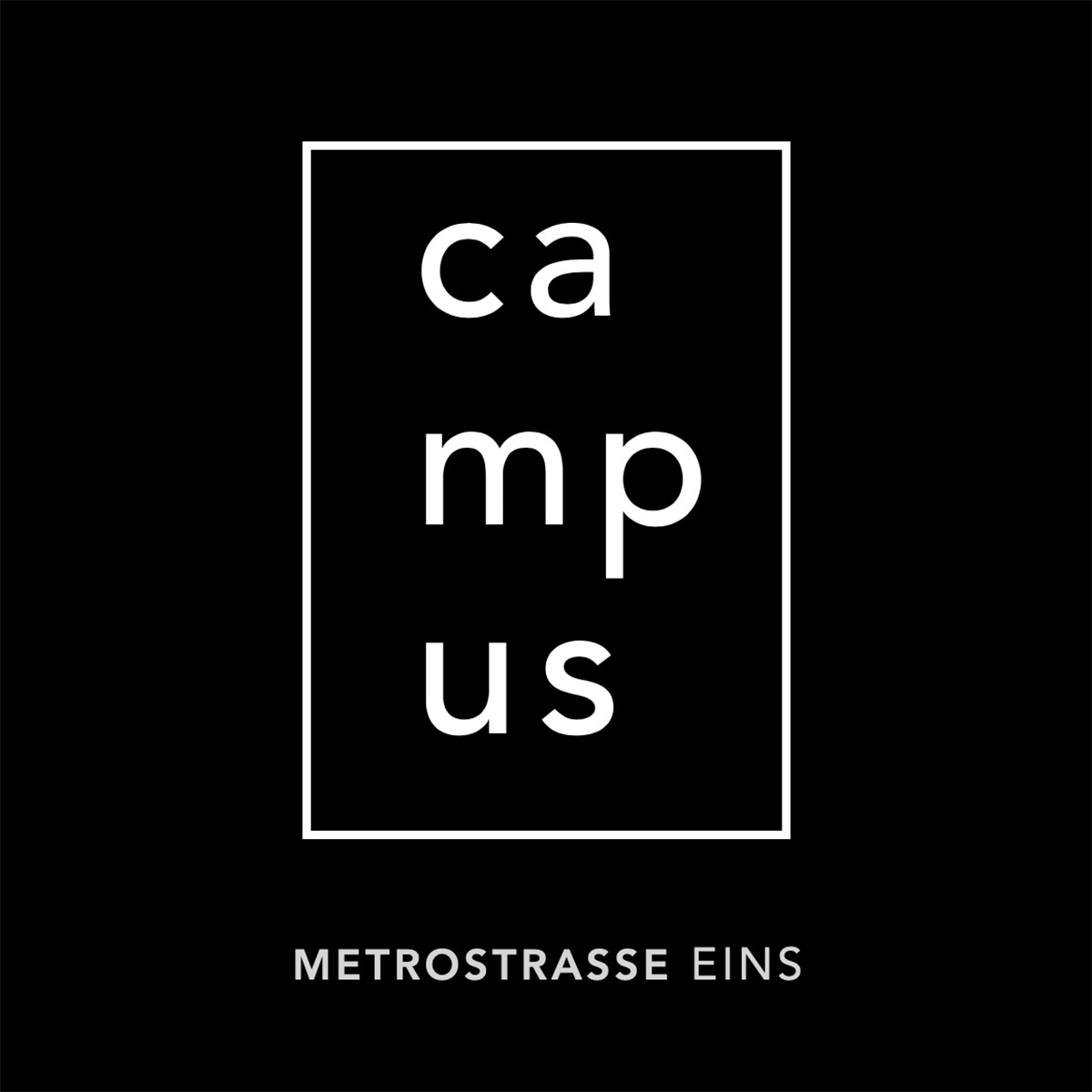 purchase price category
€ 200-300 mio